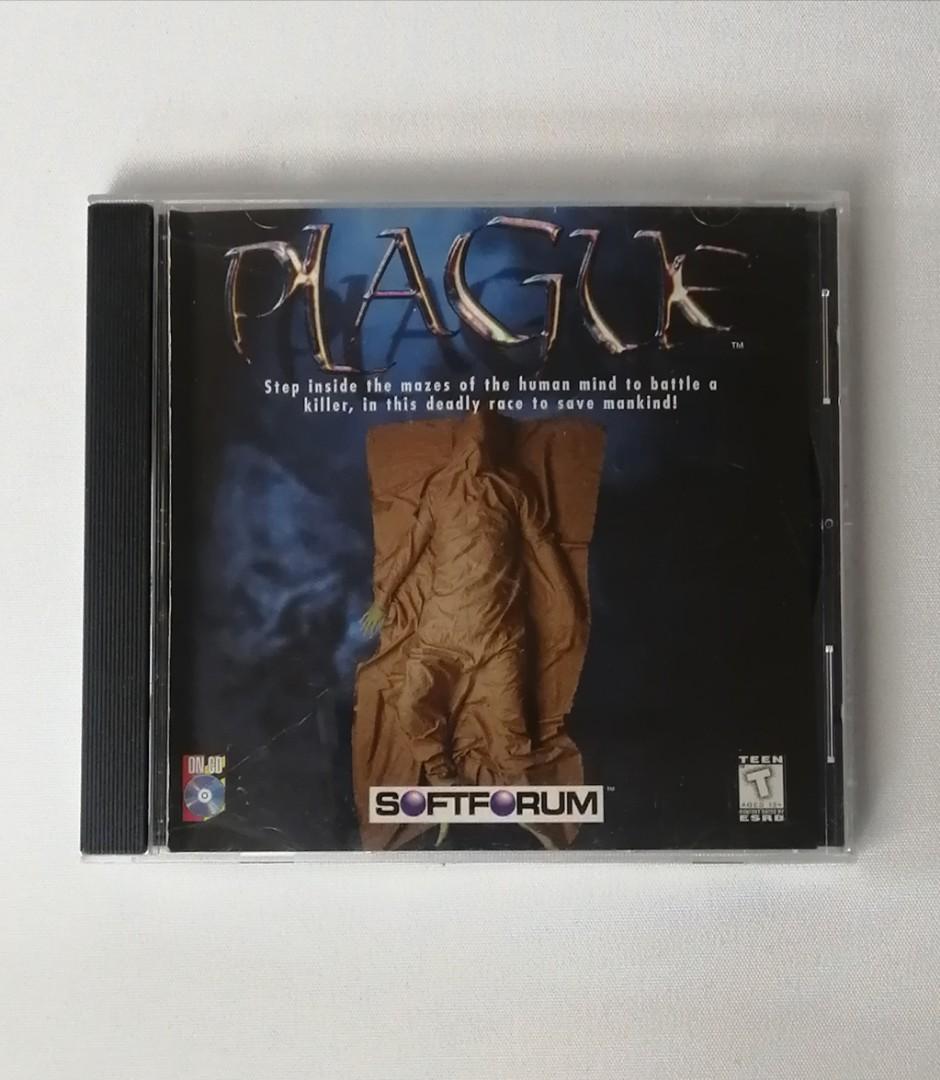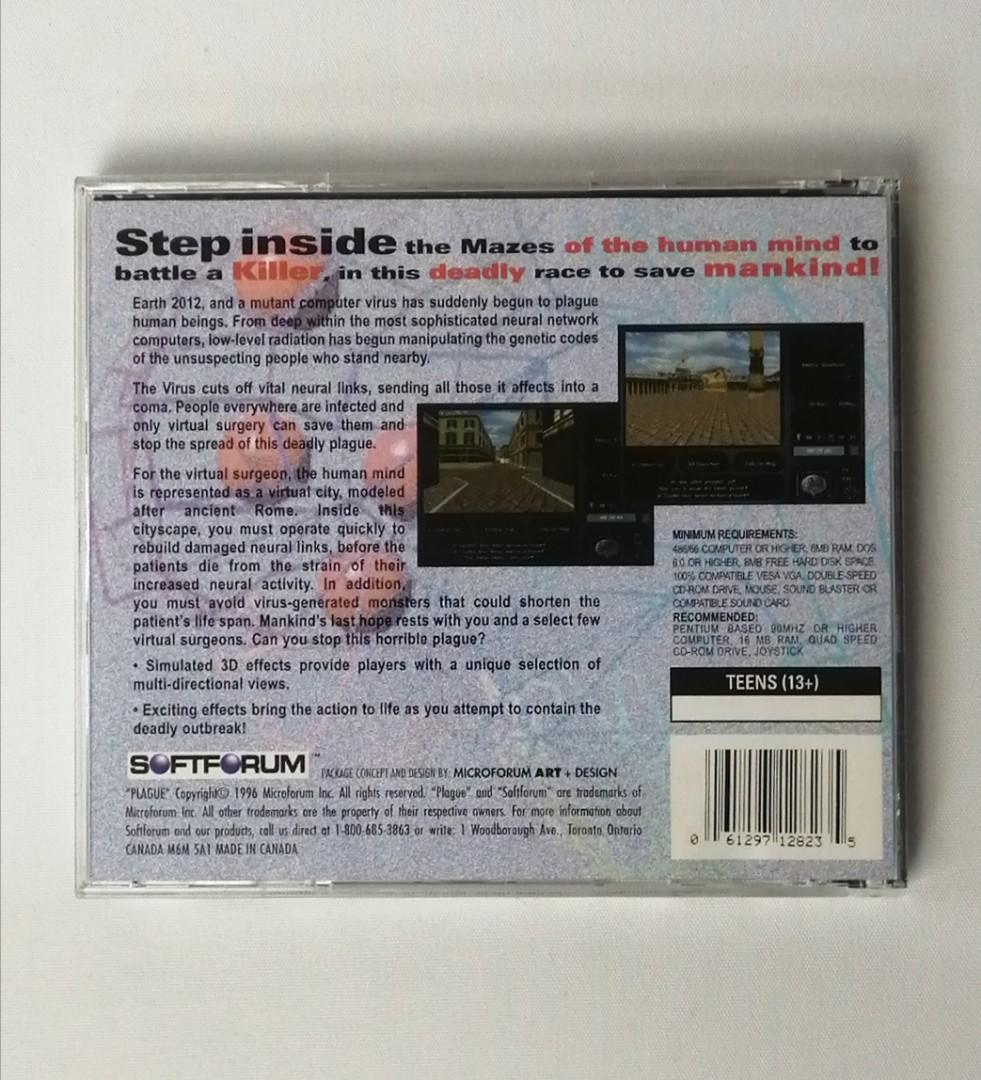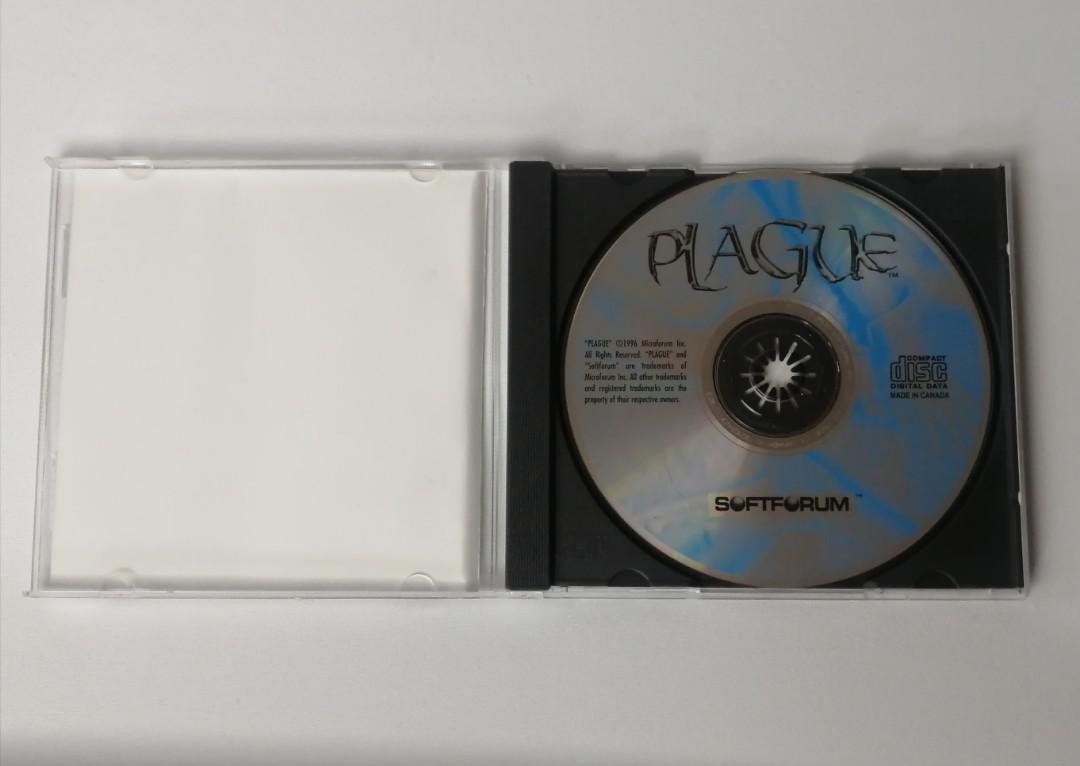 Plague: In The Maze Of The Mind - PC Game
C$30
Description
Vintage - Released 1996 Published by: Microforum Rare, Hard To Find Platform: MS-DOS - Perspective: 1st Person The year is 2012. A mutant computer virus, originating in Rome, has suddenly begun to plague human beings. The virus cuts off vital neural links, sending all affected humans into a coma. You play a virtual surgeon who must cure the patients. For the virtual surgeon, the human mind is represented as a virtual city, modeled after ancient Rome. Inside this cityscape, you must operate quickly to rebuild damaged neural links, before the patients die. The game begins in the virtual laboratory where you can navigate in realtime 3D and use several computer terminals and databases. You create a surgeon profile, then select a patient from a list and begin the procedure. Upon doing so, you must navigate the virtual cityscape within the mind of the patient. (Thankfully, there's a map.) When an idea, represented as a huge light bulb roaming the streets, pops up, you must collect it by touching it. There are also enemies (spiders, dragonflys, snakes, etc.) that materialize and attack you. You can shoot them with Ankhs. The idea you caught must be fine-tuned in a special "Idea's Net" interface. In there, you must connect nodes until a wavering image is at its brightest, then adjust some numbers until it stops wavering and moving and is displayed clearly. Once this is completed, you must switch back to the cityscape window, and find and enter a specific building. Walk through the rooms and find the place on the wall where you need to put the painting. (You can also collect items from the buildings' cupboards, wardrobes and drawers.) When all ideas are materialized and put on the correct walls inside the buildings, the patient is cured and you are awarded with money and skill level progression. Check out my other ads!
Meet the seller

Ryan Tonkin
@ry4ntonkin
Not Responsive
Verified
Reviews for @ry4ntonkin
5.0
(3)

Thanks so much for your purchase Ryan. It was very smooth with amazing communication!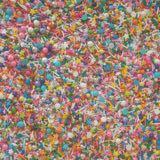 Such an amazing seller! Kind, accommodating, awesome communication, and more than fair prices. Highly recommend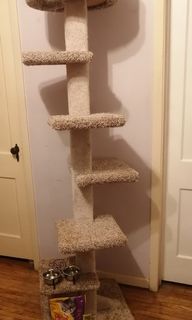 7 Foot Cat Pole/Scratcher
C$50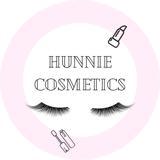 Polite, showed up on time. Thanks again!
Read all reviews

5.0

(3 reviews)