C$25
Nine West leather size 6, excellent condition and guess excellent condition. Use twice only, don't need it as I have quite few shoes
Love these shoes but can't wear heels anymore, both size 6 one is leather brand name Nine West and Guess. Need to downsize.
Ask your seller for delivery. Stay safe at home.
Shipping
Mailing & Delivery
meet up by Galt Cambridge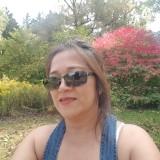 Listed by mary_n2
Verified
Check seller profile
Reviews for mary_n2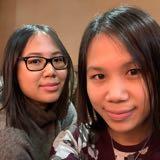 Very pleasant, always friendly! Thank you!