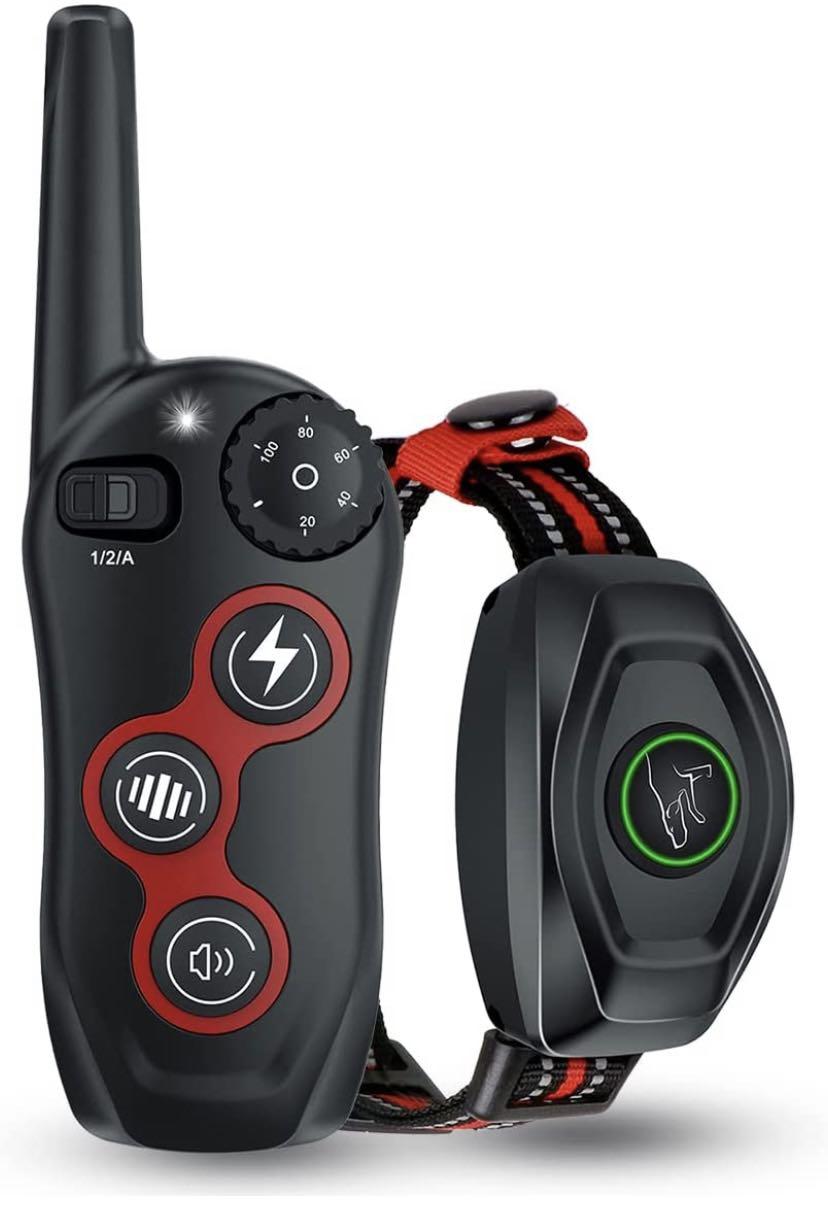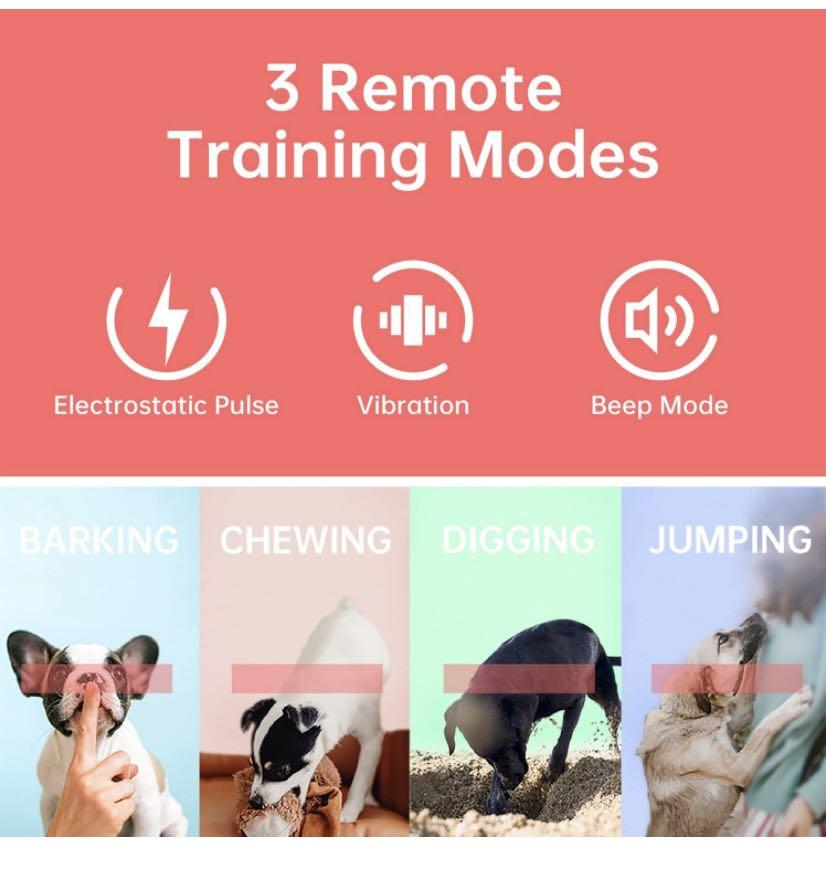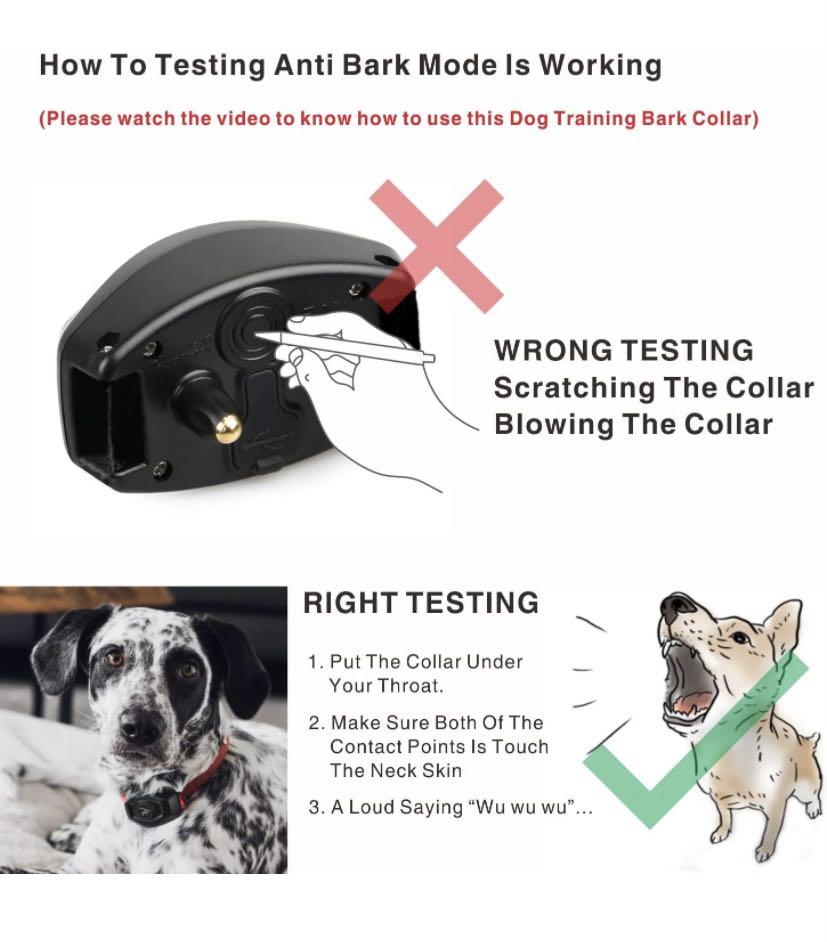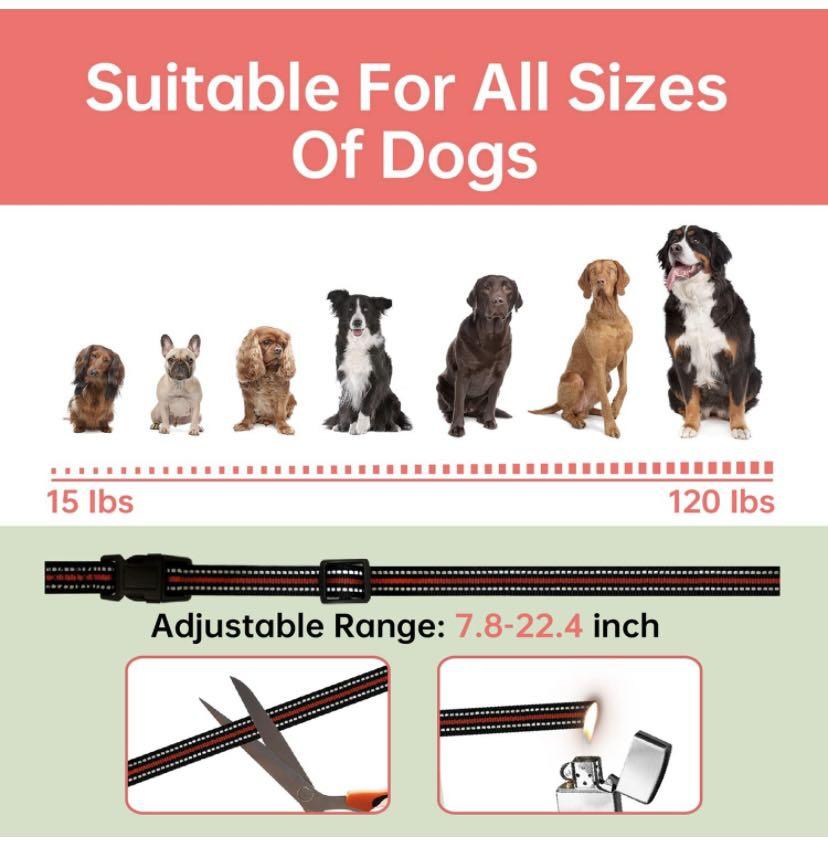 New Dog Training Collar - 2 in 1 Rechargeable Remote Dog Shock Automatic Anti-Bark Collar w/3 Traini
New
Meetup
Dollarama
Description
AUTOMATIC ANTI-BARK MODE: Bring peace and quiet back to your life by stopping problem barking. Engage anti-bark mode and a correction stimulus is given when your pet begins barking to train away the behavior. 3 ADJUSTABLE CORRECTION MODES: Choose between a static shock, a vibration, and a beep with a level from 1-99 for the best results tailored to your situation,easy to training your dogs. RUGGED DESIGN WITH LONG RANGE: The Waterproof collar is made of durable nylon to handle long term use with an easy-to use adjustable fit. The remote is functional at up to 1300ft away. MULTI-COLLAR SUPPORT: With 2 channels available, one remote can be used to train 2 separate dogs. QUICK RECHARGE COLLAR AND REMOTE: Never worry about purchasing new batteries. Both the collar and remote can be quickly recharged in as fast as 2 hours using a Micro-USB connector. Dogs are our most loyal companions and close family members. But sometimes, dog's bad behavior can negatively impact your relationship with your dogs. The Dog training & Anti-bark collar, featuring the combination of remote training mode and anti-bark mode, It's perfect to training your dogs, enabling them to stop bad behaviors along with obeying some of your basic commands. The anti-bark mode can also stopping dogs from excessive barking, free your hand. When you want to use anti-bark mode, just switch the channel to "A", and then select and confirm the mode you would like to run by hitting "Shock", "vibration" or "Sound" button. (Sound=Beep; Vibration=Beep + Vibration; Shock=Beep+shock), and very easy to exchange Remote control to anti bark mode. The Dog remote training collar has three modes, Beep, vibration and shock. Shock is 100% safe for your dogs, but it doesn't mean that you have to use it to stop their bad behaviors all the time. Besides, in combination of systematical training courses, Beep and Vibration modes also effectiveness stop their bad behaviors or obeying your commands. The shock mode could be used as slight punishments to achieve better based on actual need sometimes. Different Sizes Metal Probes Select a pair of short or long metal probes according to the thickness of pet hair and install them on the receiver. Note: Shock mode sometimes acts as a form of punishment. If you want to use this mode, please try it on the lowest setting to start. Auto Trigger & Intensity Dial Easy to exchange remote control & Anti bark modes. Automatically trigger the stop barking command when the dog barking In Anti bark mode. 3 humane modes( Beep/vibration/shock modes). You can choose what works best for your dogs. And this dog training collar has 1-99 levels of shock and vibration. USB Fast Charging Rechargeable receiver and remote can be easy to charge by PC, laptop, phone charger, and Power bank. Before using an electric shock collar, please take 2-3 hours to fully charge the remote and receiver. Note: The power adapter is not included in the package. 1300FT Remote Range The dog training collar with remote allows you to enjoy the training with your dog in a long distance up to 1300ft. So you don't have to worry about your dog running very far away from you.Flexible and easy enough to train your dog with the collar on in the park or backyard. IPX7 100% Waterproof The receiver is IPX7 100% waterproof. so your dog can enjoy swimming, showering, and playing in the rain. Note: To ensure the collar is 100% waterproof, make sure the rubber cover on the USB charging port on the back of the collar is fully sealed. Suitable For All Sizes Of Dogs The nylon collar is made of high-quality material, soft, durable, and adjustable 7.8-22.4 inches, making it a perfect training tool for small, medium, large dogs(15lbs-120lbs). Note: If you have to cut some off, please singe the collar eng with a lighter immediately to avoid fraying Reminder Avoid leaving the collar on the dog for more than 12 hours per day. And please re-position the collar every 1-2 hours.If signs of skin discomfort are found on the dog's neck, please stop using the dog trainer in time until the skin heals.If the dog training collar is left unused for more than 24 hours, the receiver will automatically deep sleep, and you need to press the receiver switch to wake it up again. The shock should always be the last source to use.Always start at the lowest level and work your way up when using shock mode. Reduce the use of electric shock mode, if used frequently, it will cause dog fear. To make sure customers from all over the world can easily charge the product with the worldwide voltage, there is no adapter in the package. But the product can be easily charged with a phone adapter, the USB outlet of the power bank/computer/car, which is very convenient. Skin contact is crucial for the shock mode to work effectively. Please fit the collar properly to make sure the contact points press firmly against the dog's neck. When the collar is properly fitted, you should be able to put 2 fingers in between the collar and the dog's neck. If you have to cut some part of the strap off, please do immediately singe the collar end with a lighter to avoid fraying.
Meet the seller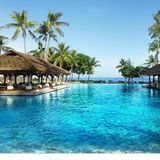 Jerry Zheudbz
@zhengudbz
Not Responsive
Verified
No reviews for @zhengudbz
Reviews are given when a buyer or seller completes a deal. Chat with @zhengudbz to find out more!
View profile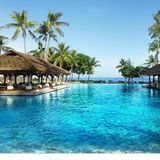 No ratings yet