C$20
Lululemon skirt size 4 with pockets cotton, hidden inside pocket at waist. Super flattering. Pickup at Gerrard and main or 20 bay or Yorkville. If you see this ad it is available.
Meet-up
20 Bay street Beaches - weeknights after 5pm. Main and Kingston road 20 bay street or union weekdays 8am to 4pm Yonge Eglinton mon 7pm to 9pm Yorkville - weekdays 9am to 4pm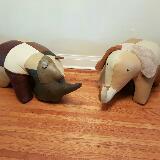 Listed by sohosweets
Verified
Check seller profile
Reviews for sohosweets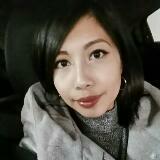 Never had any transactions or inquiries and yet leaves negative feedback.