C$10
Lingeries, Pjs, Bra, Panty, Stockings, whips, handcuffs, boxer, bodysuit,swim wear, Erotic Sexy Unique
All items are posted individually with descriptions and prices ranging from $15 and up. All are Brand New different sizes and colour. Eco friendly and comfortable soft materials. Perfect Christmas gift for your Significant Other. Follow us on insta @ #goddessbeautylingerie. Condition: New
Ask your seller for delivery. Stay safe at home.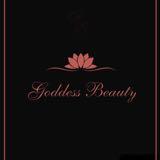 Listed by goddessbeauty1
Not Responsive
Verified
Check seller profile
Reviews for goddessbeauty1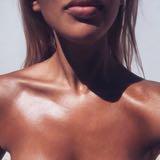 Although our transaction didn't pan out; she's super sweet, quick to respond and very helpful. She's an honest seller and won't lie about an item just to make a sale. I would really recommend shopping with her!