C$40
Genuine leather black backpack - Tags: matt nat, roots, fossil, coach, longchamp,
Queen's Park Subway Station
100% genuine leather. Lots of pockets and compartments. Fits Ipad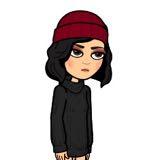 Listed by ckyc8p
Mostly Responsive
Verified
Check seller profile
Reviews for ckyc8p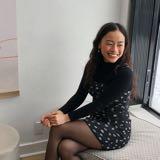 fast responses and smooth meetup! also super sweet while answering questions about the item :) thanks!