C$30
Authentic Pandora charms S925 silver, clip, pearl, pink, cherry blossom
Queen's Park Subway Station
$30 each for the first 5 beads (authentic), $10 each for the spacers (not authentic but genuine S925 silver) Msg for package deals if you buy 3 or more.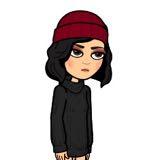 Listed by ckyc8p
Mostly Responsive
Verified
Check seller profile
Reviews for ckyc8p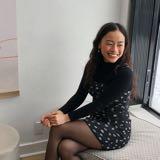 fast responses and smooth meetup! also super sweet while answering questions about the item :) thanks!