C$140
18" LED Diva Ring Light (Great for Youtube, Eyelashes, Makeup, Self Taping, Photos & More) BRAND NEW!!
WHATS INCLUDED 1 x 18inch LED Diva Ring Light 1 x Universal Smartphone Mount 1 x Universal Camera Mount 1 x 7feet Light Stand 1 x Power Adapter/Cable 1 x Ring Light Carrying Bag PRODUCT HIGHLIGHTS (RING LIGHT) - Color Temperature (3200k - 5500k) Warm Lighting to White Lighting) - Daylight/Fluorescent Lighting - Equipped With Dimmer Switch/Knob - Cold Shoe Mount - 400w Lighting Output
Meet-up
Business Hours: Monday - Friday 10:30am - 8:00pm Saturday 1:00pm- 5:00pm (open Sundays by appointment only)
Shipping
Mailing & Delivery
www . GTAPhotoStudio . com 638 Wilson Ave | Toronto, ON Instagram @torontophotovideostore (Shipping Is Available Through Website | In Store Pickup Also Available)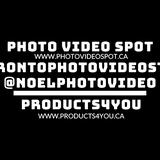 Listed by products4you.ca
Verified
Check seller profile
Reviews for products4you.ca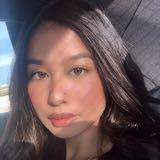 Great seller to deal with! Premium quality for such great prices! Will definitely return!