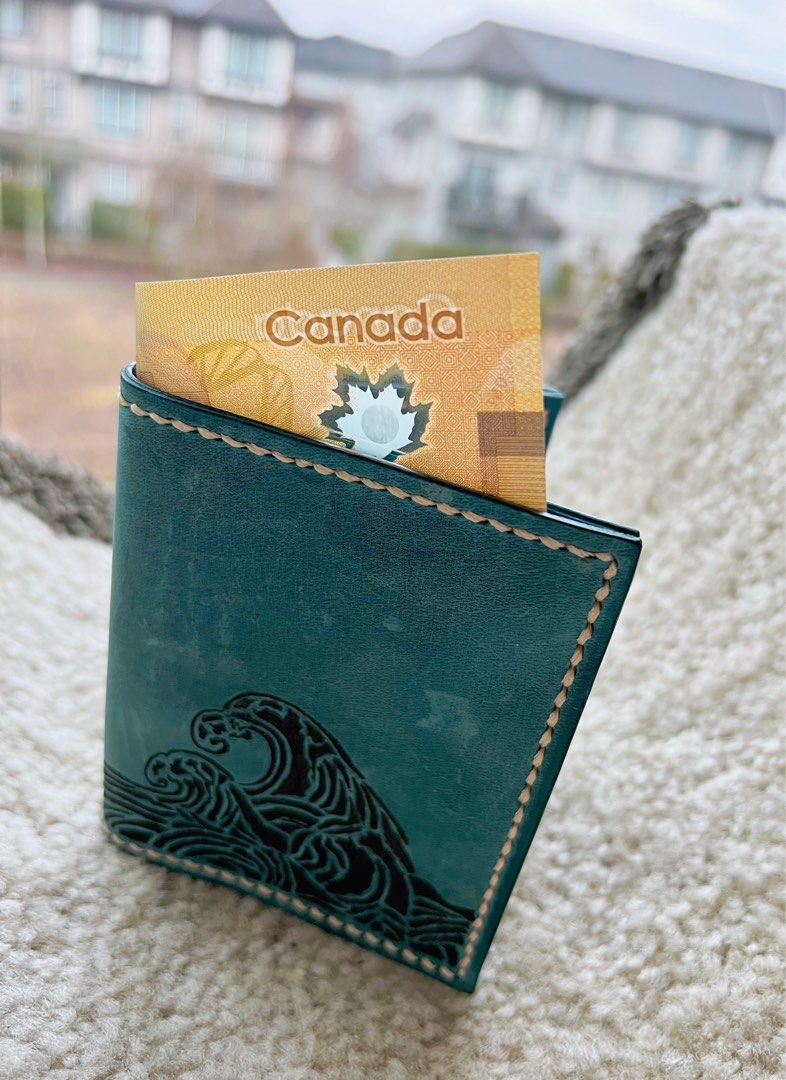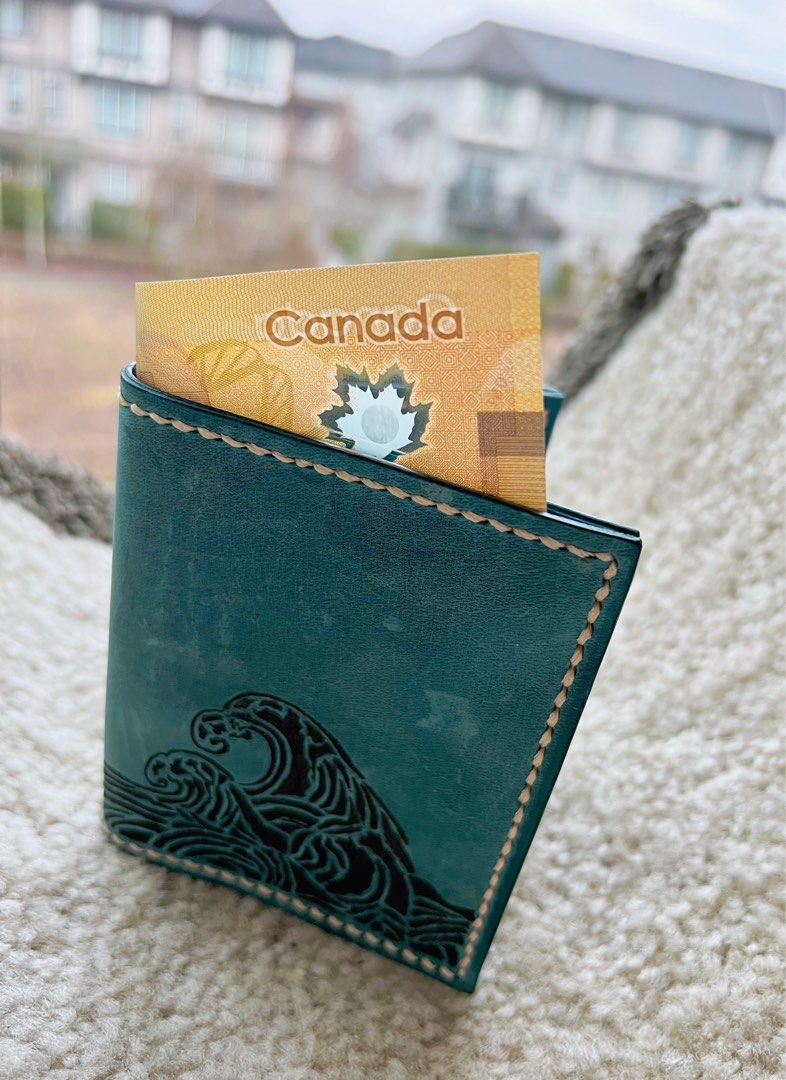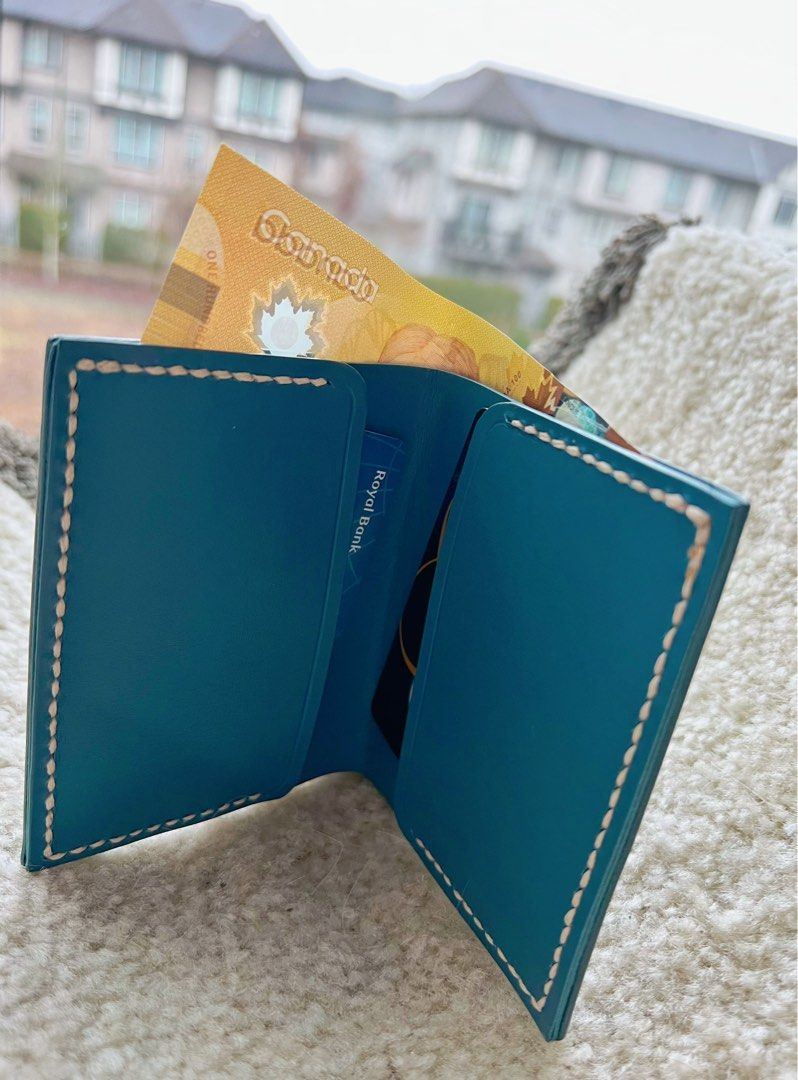 𝐋𝐞𝐚𝐭𝐡𝐞𝐫 𝐖𝐚𝐥𝐥𝐞𝐭 💳
New
Mailing · Meetup
Walmart Supercentre
Description
𝐒𝐢𝐳𝐞 :‭𝐥𝐞𝐧𝐠𝐭𝐡 𝟏𝟎𝐜𝐦 𝐱 𝐰𝐢𝐝𝐭𝐡 𝟗𝐜𝐦‬ 𝐌𝐚𝐭𝐞𝐫𝐢𝐚𝐥 :"𝐭𝐮𝐧𝐝𝐫𝐚 𝐩𝐮𝐥𝐥 𝐮𝐩" 𝐯𝐞𝐠𝐞𝐭𝐚𝐛𝐥𝐞 𝐭𝐚𝐧𝐧𝐞𝐝 𝐥𝐞𝐚𝐭𝐡𝐞𝐫 𝐛𝐞𝐥𝐥𝐲 𝐢𝐭𝐚𝐥𝐲-𝐦𝐚𝐫𝐢𝐨 𝐂𝐨𝐥𝐨𝐫 : 𝐍𝐚𝐯𝐲 𝐁𝐥𝐮𝐞 💁🏻‍♀️𝐎𝐮𝐫 𝐥𝐞𝐚𝐭𝐡𝐞𝐫 𝐩𝐫𝐨𝐝𝐮𝐜𝐭𝐬 𝐢𝐧𝐯𝐨𝐥𝐯𝐞𝐬 𝐚 𝐩𝐫𝐨𝐜𝐞𝐬𝐬 𝐨𝐟 𝐫𝐞𝐬𝐞𝐚𝐫𝐜𝐡𝐢𝐧𝐠, 𝐝𝐞𝐬𝐢𝐠𝐧𝐢𝐧𝐠, 𝐜𝐮𝐭𝐭𝐢𝐧𝐠 𝐚𝐧𝐝 𝐩𝐮𝐧𝐜𝐡𝐢𝐧𝐠 𝐨𝐟 𝐭𝐡𝐞 𝐥𝐞𝐚𝐭𝐡𝐞𝐫 𝐩𝐢𝐞𝐜𝐞𝐬, 𝐬𝐭𝐢𝐭𝐜𝐡𝐢𝐧𝐠 𝐚𝐧𝐝 𝐩𝐨𝐥𝐢𝐬𝐡𝐢𝐧𝐠⚒ 𝐏𝐫𝐨𝐟𝐞𝐬𝐬𝐢𝐨𝐧𝐚𝐥 𝐦𝐚𝐜𝐡𝐢𝐧𝐞𝐬 𝐚𝐧𝐝 𝐢𝐧𝐤 𝐟𝐨𝐫 𝐭𝐚𝐭𝐭𝐨𝐨𝐢𝐧𝐠 𝐚𝐫𝐞 𝐮𝐬𝐞𝐝 𝐭𝐨 𝐜𝐫𝐞𝐚𝐭𝐞 𝐭𝐡𝐞 𝐩𝐚𝐭𝐭𝐞𝐫𝐧𝐬🪄💫 🔅𝐌𝐚𝐝𝐞 𝐮𝐬𝐢𝐧𝐠 𝐭𝐡𝐞 𝐜𝐨𝐦𝐛𝐢𝐧𝐚𝐭𝐢𝐨𝐧 𝐨𝐟 𝐭𝐚𝐭𝐭𝐨𝐨𝐢𝐧𝐠 𝐚𝐧𝐝 𝐥𝐞𝐚𝐭𝐡𝐞𝐫 𝐜𝐫𝐚𝐟𝐭 𝐭𝐞𝐜𝐡𝐧𝐢𝐪𝐮𝐞𝐬, 𝐰𝐡𝐢𝐜𝐡 𝐠𝐢𝐯𝐞𝐬 𝐭𝐡𝐞 𝐮𝐧𝐢𝐪𝐮𝐞𝐧𝐞𝐬𝐬 𝐨𝐟 𝐞𝐯𝐞𝐫𝐲 𝐥𝐞𝐚𝐭𝐡𝐞𝐫 𝐠𝐨𝐨𝐝 𝐦𝐚𝐝𝐞⚒ 🔅𝐄𝐚𝐜𝐡 𝐩𝐫𝐨𝐝𝐮𝐜𝐭 𝐢𝐬 𝐦𝐚𝐝𝐞 𝐟𝐫𝐨𝐦 𝐯𝐞𝐠𝐞𝐭𝐚𝐛𝐥𝐞-𝐭𝐚𝐧𝐧𝐞𝐝 𝐥𝐞𝐚𝐭𝐡𝐞𝐫💯 ❇️𝐎𝐮𝐫 𝐩𝐫𝐨𝐝𝐮𝐜𝐭𝐬 𝐚𝐫𝐞 𝐚𝐥𝐥 𝐦𝐚𝐝𝐞 𝐰𝐢𝐭𝐡 𝐩𝐫𝐨𝐜𝐞𝐬𝐬𝐞𝐝 𝐠𝐞𝐧𝐮𝐢𝐧𝐞 𝐜𝐨𝐰 𝐥𝐞𝐚𝐭𝐡𝐞𝐫. 𝐓𝐡𝐢𝐬 𝐤𝐢𝐧𝐝 𝐨𝐟 𝐥𝐞𝐚𝐭𝐡𝐞𝐫 𝐢𝐬 𝐯𝐞𝐫𝐲 𝐬𝐭𝐫𝐨𝐧𝐠 𝐚𝐧𝐝 𝐜𝐚𝐧 𝐛𝐞 𝐮𝐬𝐞𝐝 𝐭𝐨 𝐦𝐚𝐤𝐞 𝐚 𝐯𝐚𝐫𝐢𝐞𝐭𝐲 𝐨𝐟 𝐩𝐫𝐨𝐝𝐮𝐜𝐭𝐬. 𝐈𝐭 𝐜𝐚𝐧 𝐛𝐞 𝐝𝐲𝐞𝐝 𝐢𝐧 𝐝𝐢𝐟𝐟𝐞𝐫𝐞𝐧𝐭 𝐰𝐚𝐲𝐬 (𝐯𝐞𝐠𝐞𝐭𝐚𝐛𝐥𝐞 𝐭𝐚𝐧𝐧𝐞𝐝 𝐨𝐫 𝐩𝐢𝐠𝐦𝐞𝐧𝐭𝐞𝐝), 𝐚𝐬 𝐰𝐞𝐥𝐥 𝐚𝐬 𝐞𝐦𝐛𝐨𝐬𝐬𝐞𝐝, 𝐭𝐨 𝐩𝐫𝐨𝐝𝐮𝐜𝐞 𝐝𝐢𝐟𝐟𝐞𝐫𝐞𝐧𝐭 𝐭𝐞𝐱𝐭𝐮𝐫𝐞𝐬 𝐚𝐧𝐝 𝐬𝐭𝐲𝐥𝐞𝐬.
Shipping
Mailing & Delivery
Canada Post mailing fee pay by client.
Meet the seller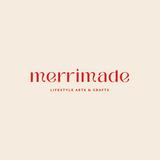 merrimade
@merrimade
Verified
No reviews for @merrimade
Reviews are given when a buyer or seller completes a deal. Chat with @merrimade to find out more!
View profile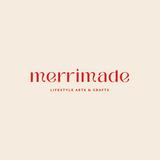 No ratings yet